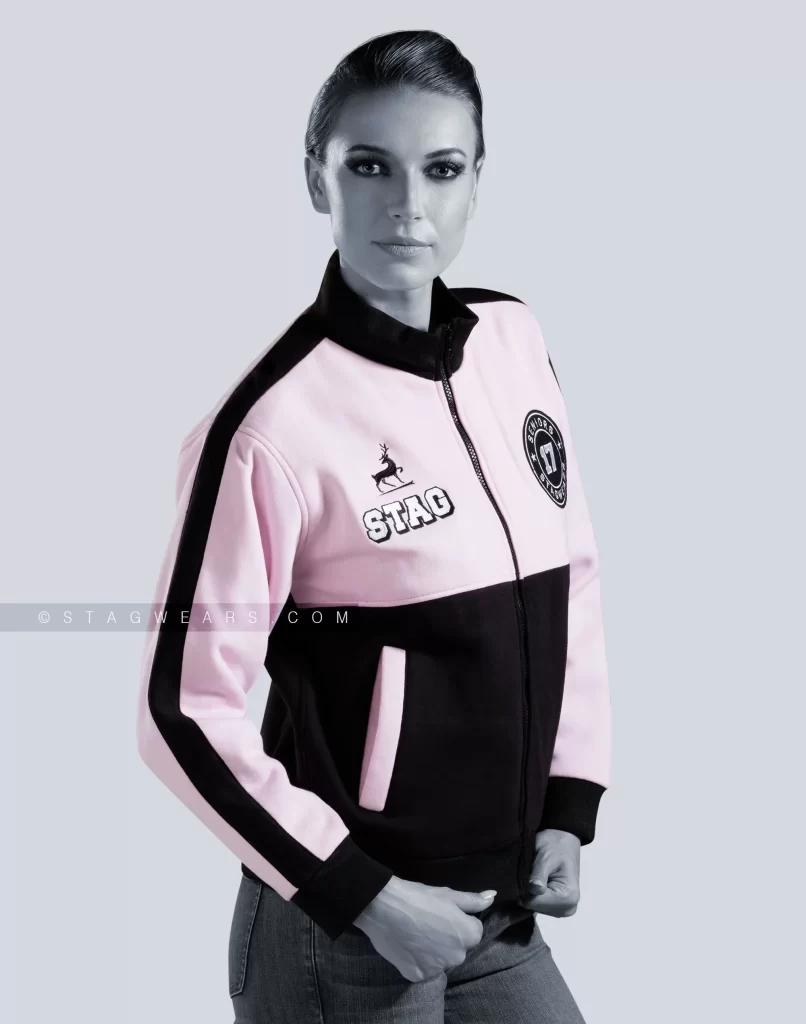 Track Jackets have quite an interesting history behind their conception. Emerging as a suit worn by athletes on the track, it quickly forged itself into the fires of pop culture. A lot of media outlets gave it the coverage necessary for this jump. And hence, the fate of the tracksuit transcended from a simple athletic set to something that a lot of people would soon wear.
History of the Track Jacket
The history of the track jacket goes back to 1971 when the famous martial artist Bruce Lee wore a red tracksuit in a cult classic drama titled Longstreet. Later on Bruce Lee adopted his famous yellow suit. But it was the red one that brought attention to the piece. Soon everyone wanted to wear it, and a huge jogging culture was born around 1979. It went from something athletes would wear during the Olympics or any event, to something that a lot of people would start wearing casually.
This was the popularity spark that caused track jackets to emerge in public eye. Naturally, the fashion industry took note of this sudden trend, and decided to capitalize on it, causing it to mold from a trendy athletic suit to something one could wear casually in the streets. This was also the time when mafia members took an interest in it, and started to wear them as well during their casual hours.
Soon, the hiphop culture was in full swing, and a lot of artists began to adopt track jackets as their dressing of choice. This was the time when tracksuits and with them, track jackets would peak in popularity, finally being brought into the hands of the masses. Soon enough, these clothes were a cultural phenomenon of their own. A lot of artists like Oasis and Beastie Boys began to adapt these clothes as well.
And so, the Modern Era began…
There came a period when tracksuits seemed to fall from their peak, as other suits began gaining popularity instead. However, recently, it appears that tracksuits are finally having a chance to return and have a comeback. Look no further than Gucci to know that they've begun to incorporate it in creative methods, bringing it back into the spotlight.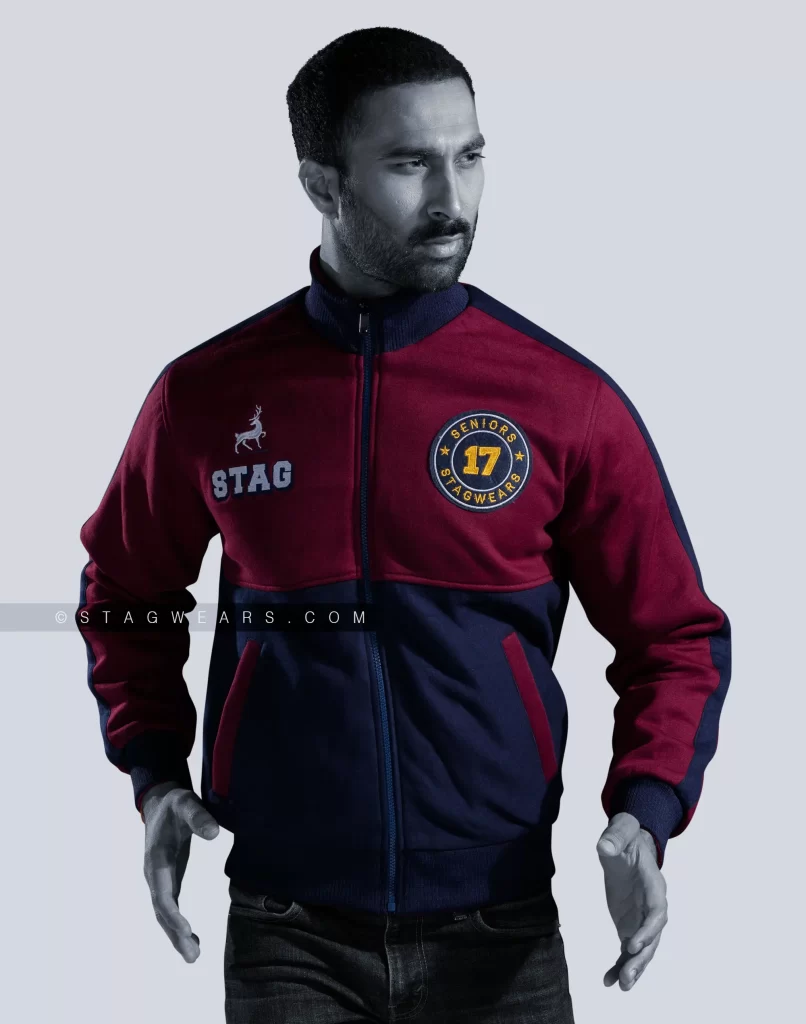 Fast forward to now and we have a considerable position for track jackets to stand upon. No longer burdened by their cultural past, they've become a classic. They can be incorporated into a multitude of ways, and be worn by a generation of people who value its design. Thus, track jackets have cemented themselves into the passion of the modern era, unshackled from its roots. Whether you're someone who wants to wear them casually or want to appear dignified, track jackets have emerged as a truly wide category of fashion.
Contact us today to see how you can fulfill the final step in securing your own track jacket.