A Letterman Jacket, or Varsity Jacket, is pretty iconic. Not only in looks, but in its meaning as well. Emerging as something of a cultural sports thing that Harvard popularized for their baseball team, it's evolved into something truly amazing. So what's the secret behind Letterman Jackets that brings in everyone around it?
How it began
Let's start from the beginning. Jackets have been an essential part of the fashion world for a long time now. Particularly in colder countries, their use is not only important from a functional point of view but from a fashion one too.
Letterman Jackets took the world by storm when people witnessed Harvard adopting it for its varsity teams.
Rising popularity
Soon enough jackets had this iconic image imprinted into them, and they went from being a simple uniform to something incredibly symbolic. No longer was it just a functional piece of outwear meant to beat the cold. No. The Letterman Jacket had emerged from its cocoon and become a beautiful butterfly. People became enchanted by the idea of having their own "personal" Letterman Jacket, fully customized to all their needs.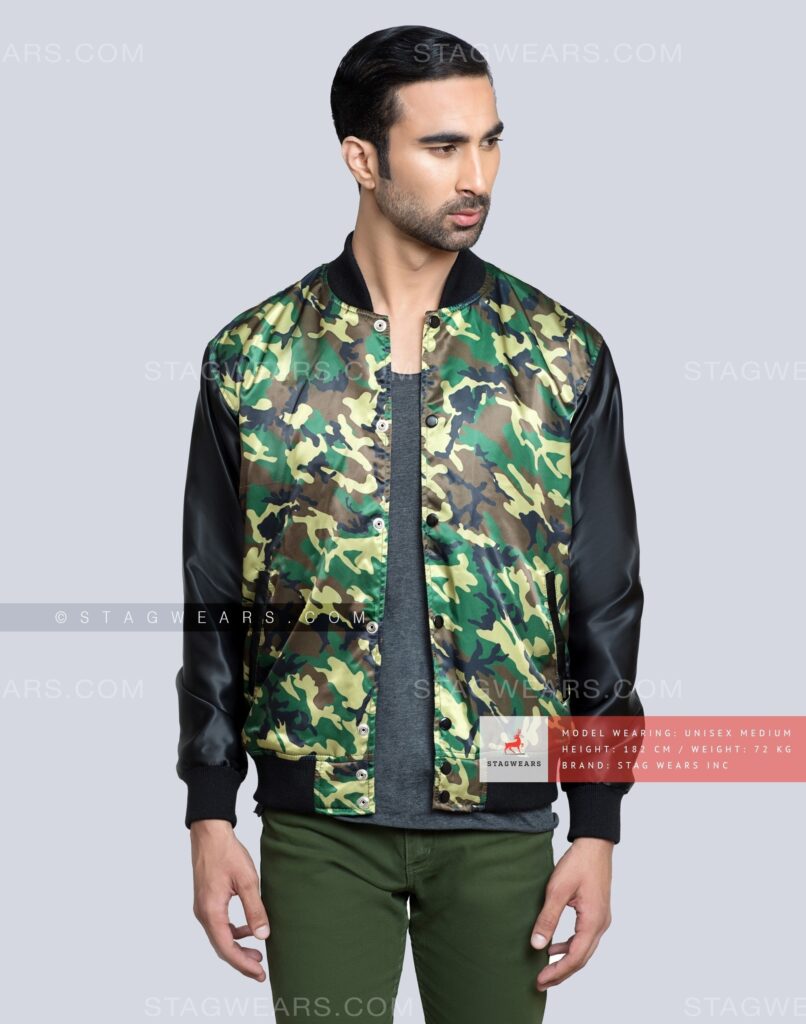 The idea that one could create their own iconic image through a Jacket seems preposterous at first, but considering the history that Letterman Jackets possess, it makes perfect sense. A lot of Universities also recommend this activity, as they want their Varsity students to stand out.
These Letterman Jackets have embroidery on the left side with logos or more symbolically, a letter. In fact, this idea of inserting logos and designs all around the Jacket is something quite common in lots of these Jackets. This might be the reason why it skyrocketed into popularity.
Unique style
A lot of people, both male and female, embrace the Letterman Jackets for the unique image they can provide. There's a certain allure to something when it possesses the quality of creativeness combined with style. Not only are they comfortable and convenient to wear, but they also create an image of you that is to be desired.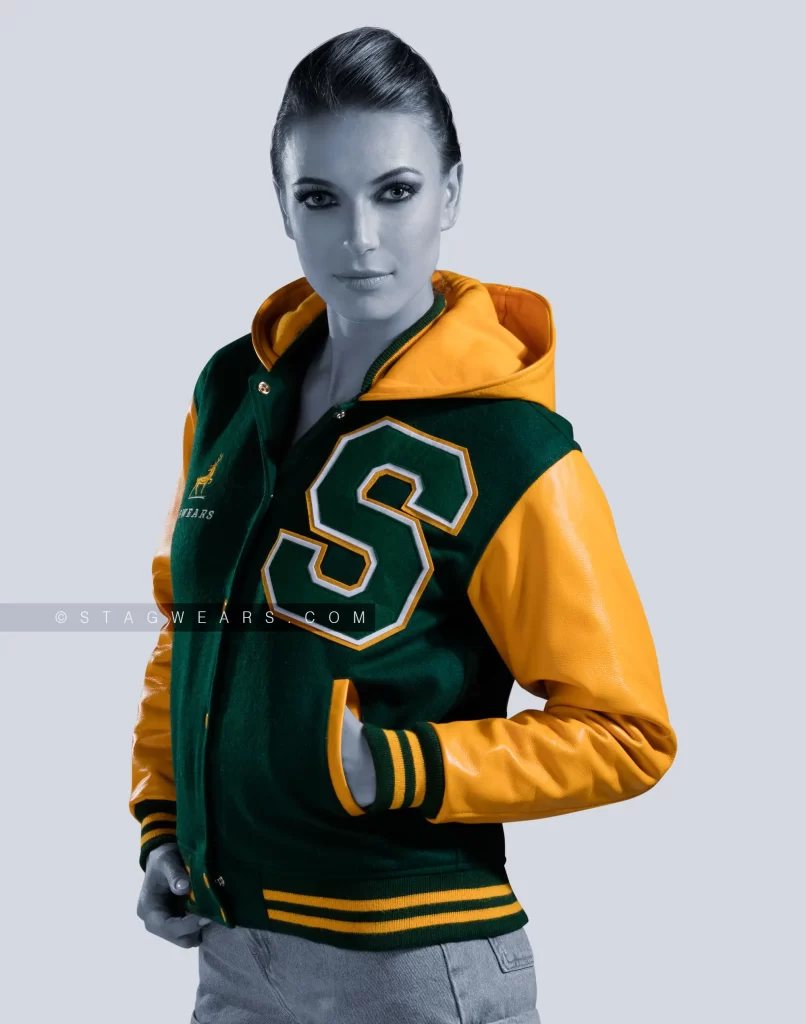 Not only that, but because even Universities and Colleges adapt the idea of Letterman Jackets being more common, it's easy to see why it rose to popularity as it did. This is something especially common during Winter when the cold winds blow and the necessity of a Jacket really comes into play. And hey, what better Jacket than one that can represent you?
Then there's the fact that sports fans hugely covet Letterman Jackets. Perhaps another reason for its astoundingly high popularity is due to how much in demand it is with sportspeople. A lot of colleges want their teams to represent them so they present them with these Jackets. This alongside their comfortability leaves little room for doubt as to the enduring popularity of these jackets.
Contact us today to see how you can fulfill the final step in securing your own letterman jacket.
Browse our Instagram and Facebook pages for even more ideas. Once you get your custom jacket, please share your selfie with us to be featured on our Instagram page.