All of you have at least one hoodie in your wardrobe, right? C'mon y'all, don't tell me otherwise! Because it's a timeless, classic must-have wardrobe staple. People of all ages, fashion interests, and clothing preferences wear hoodies the way they want and exude swag in their own way. Kudos to the humble hoodie for being so versatile!
Starting from its humble beginnings in the 1930s to becoming a fashion icon in the '70s to becoming classy streetwear (thanks to the steamy romance going on between street fashion and hoodies), hooded fashion has come a long way, and now, it has undoubtedly become the trendiest fashion style anyone can pull off. It won't be wrong to say that we live in a world of hoodies these days since every worldwide phenomenon, wherever it starts from, eventually gets translated to hoodies ensuing many different ideas and sentiments amongst the public (Wave, Wave👋 K-pop, and Money Heist Lovers!). Wearing hoodies plastered with catchphrases is now a global fad, for it serves as an expression of thought for the person wearing them.
But that's not it! There are a lot more reasons to love the comfy, stylish clothing and make it one of your wardrobe essentials. Here are our 5 most favorite things about hoodies.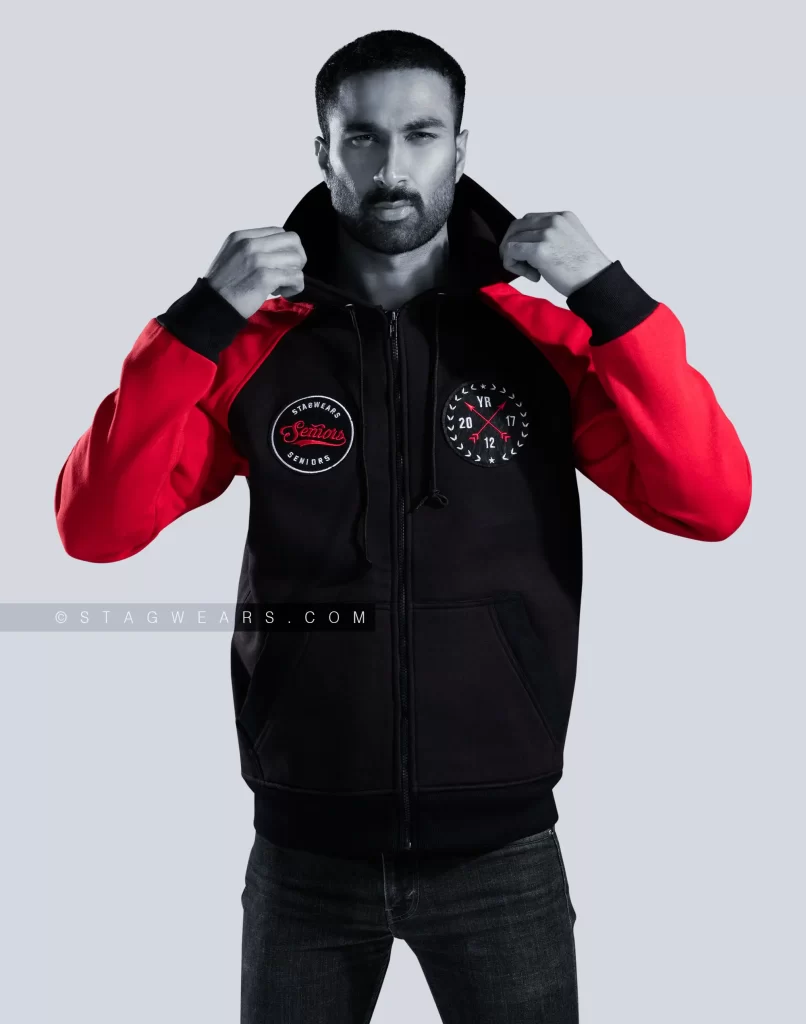 1 | Looking Chic doesn't really cost you a fortune – if you are a hoodie lover, that is.
Hoodies come in all price ranges but the best thing about them is that they can never look bad on anyone. Even the cheapest ones can give you a laid back yet dapper look. Just like Katie Holmes, you can put on a super affordable $40 hoodie with skinny jeans and still ooze out elegance.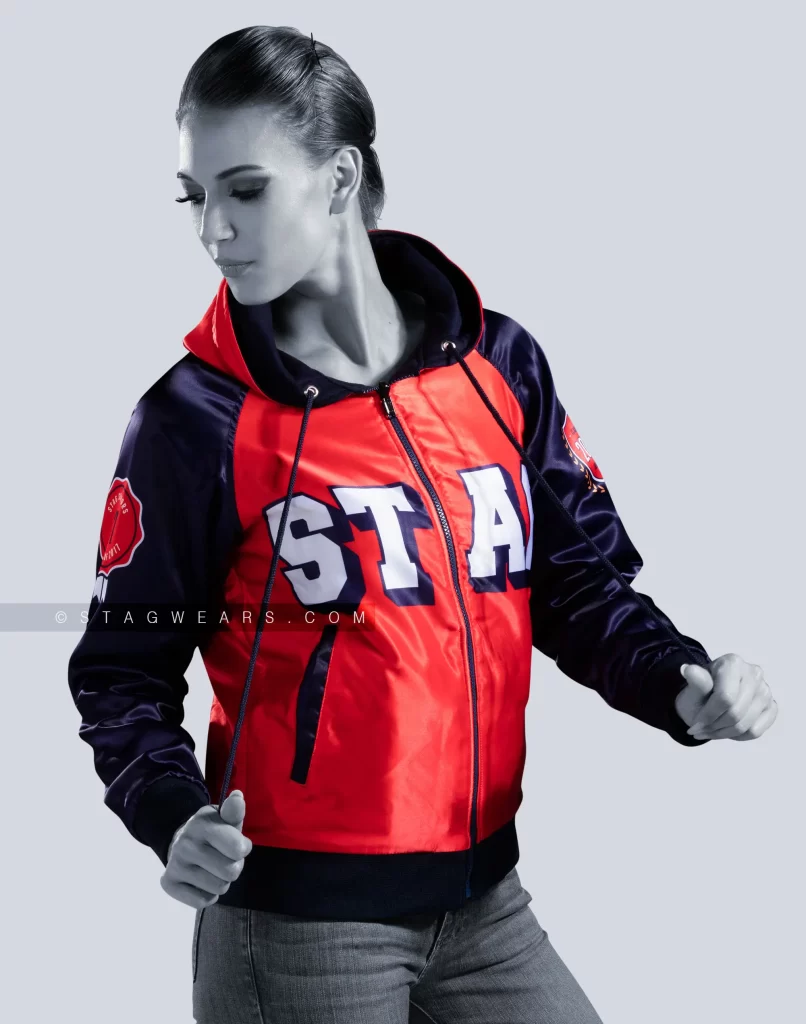 2 | Freaking Versatile
We know you can't bear to look boring, you ultra-chic people! But rest assured, Hoodies are the most non-boring piece of clothing ever. Want to look formal? Just wear a body-fitting dark-colored hoodie with a formal shirt underneath. Want to give off a masculine vibe? Just wear a leather jacket over a grey hoodie. Feel like dressing casual but classy? A hoodie with jeans and a pair of ankle boots will do. No matter what the occasion is, the hoodies are a fashion savior since they go well with almost everything one wears.
3| Style with comfort
Who knew looking stylish could be this cozy! The ultra-comfortable hoodie can make you look trendy with no effort at all and will make you feel at peace whether you're home or strolling around the streets of the city or exercising in the gym.
You can either bag a comfy-chic hoodie look with one of those tall, over-sized, and baggy hoodies for men, or one of those cozy tie-dye hoodies for women, or maybe a layered zip-up – whatever suits your style and proves to be most comfortable for you. The only thing worth bearing in mind is – you can never go wrong with a hoodie even if you choose the most basic and comfortable one.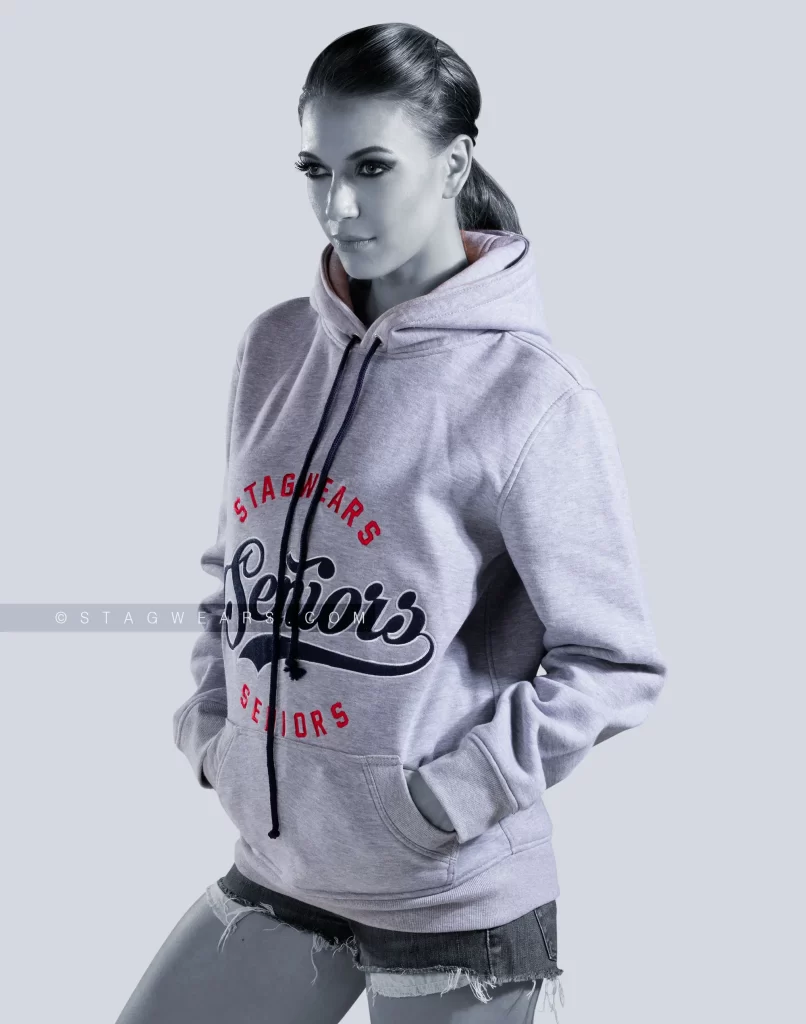 4 | Your Happy Place when you want to be ALONE
We all have seen movies where the introverted/troubled male lead wears a hoodie all the time and pulls it over whenever he wants to shut himself off from this problematic world and our hearts ache for him. We feel thankful that our beloved hero has something to rely on even if it's just a piece of clothing.
Hoodies serve as a person's happy place when he desperately requires solace or hides him from the eyes of the world when he wants to. Remember the iconic black hoodie in Alan Walker's hit single "Alone"? Yes, That's right! This is what hoodies have to offer, just as Sabrina Carpenter says, "I draw the blinds, they don't need to see me cry".
5 | A Dash of Swag with an Abundance of Warmth
It is globally agreed that hoodies' got swag and you look chic even if you put one on without changing into a dress full of glam and luxury. But the bonus point is that they keep you warm while you emanate swag. Whether you are walking down the streets in a chilly evening, taking a stroll by the sea, or enjoying a drizzly night, you can just snuggle into your layered hoodie to keep yourself warm.